Hotel Castle De Essenburgh
Welcome to De Essenburgh Castle, where history meets modern comfort. Step back in time in this imposing, 17th-century castle in a beautiful location in Hierden, near Harderwijk. Here in the green heart of the Veluwe you will find an oasis of tranquility.
Castle de Essenburgh has thirty-seven rooms, including several castle rooms, overlooking the rustic, English landscape garden and pond.
Be enchanted by the beautiful surroundings as you enjoy an unforgettable overnight stay amidst peaceful nature. Our rooms and suites are carefully decorated and offer a harmonious combination of historic charm and modern conveniences.
Lodging Hotel Castle De Essenburgh
Step into the multifaceted world of De Essenburgh Castle, where relaxation, love and business meetings go hand in hand. Whether it is a relaxing wellness getaway, a romantic wedding celebration or a successful meeting, we offer everything you are looking for.

Be enchanted by the historical charm of our castle and let us turn your stay into an unforgettable experience. We look forward to welcoming you to our atmospheric and magical environment, where we diligently strive to create unforgettable moments for all our valued guests. Come and discover what Castle De Essenburgh has to offer for your dream stay.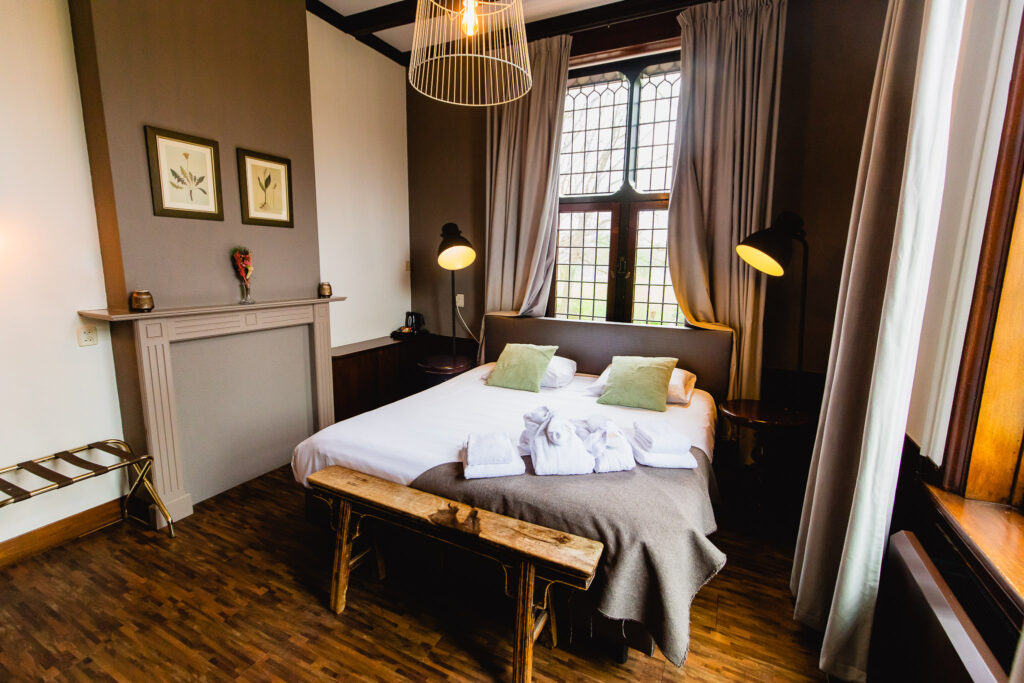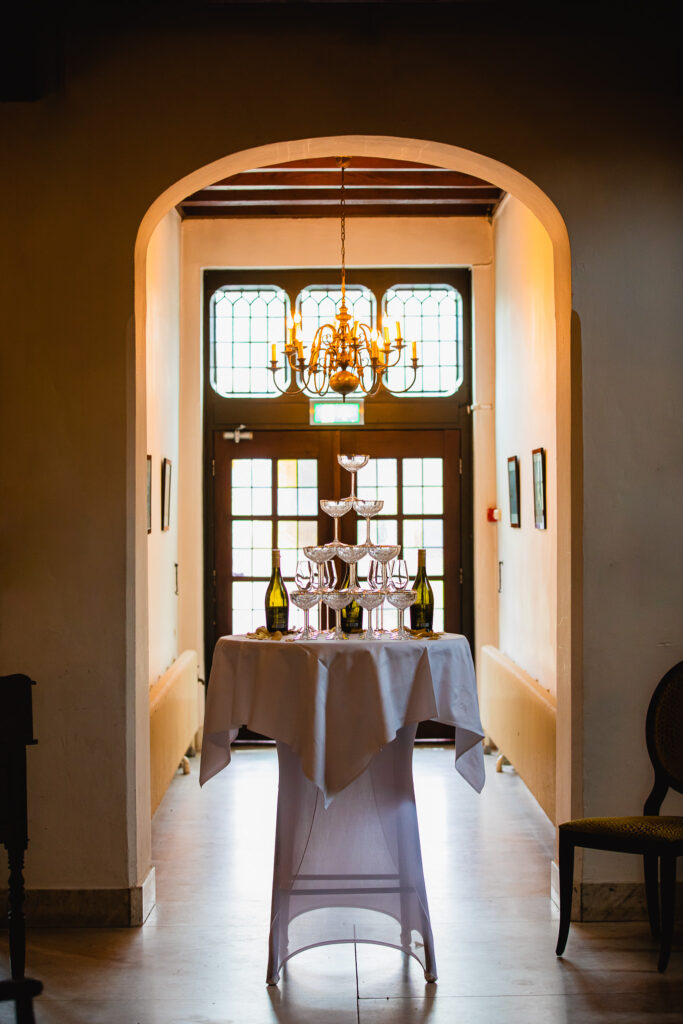 Do you have questions, comments, want to make a reservation with us or make an appointment? You can contact us using the information below:

Hotel Castle de Essenburgh
Zuiderzeestraatweg 199
3849 AE Hierden

Phone: +31 (0)341 451841
E-mail: info@kasteelessenburgh.com